Need irrigation supplies and don't feel like standing waiting to be helped for hours?
Come to our store and find the irrigation supplies quickly. Unlike other irrigation supplies store we offer a fast service.And unlike the big warehouse we offer great customer service.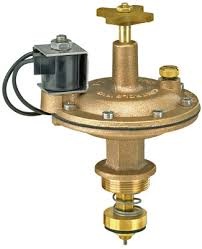 VALVES
Superior Brass Valves, Rainbird Plastic Valves and Irritrol Plastic Valves
Looking for brass or plastic automatic valves. We carry a variety of the best brands for landscaping needs in size 1" and 3/4".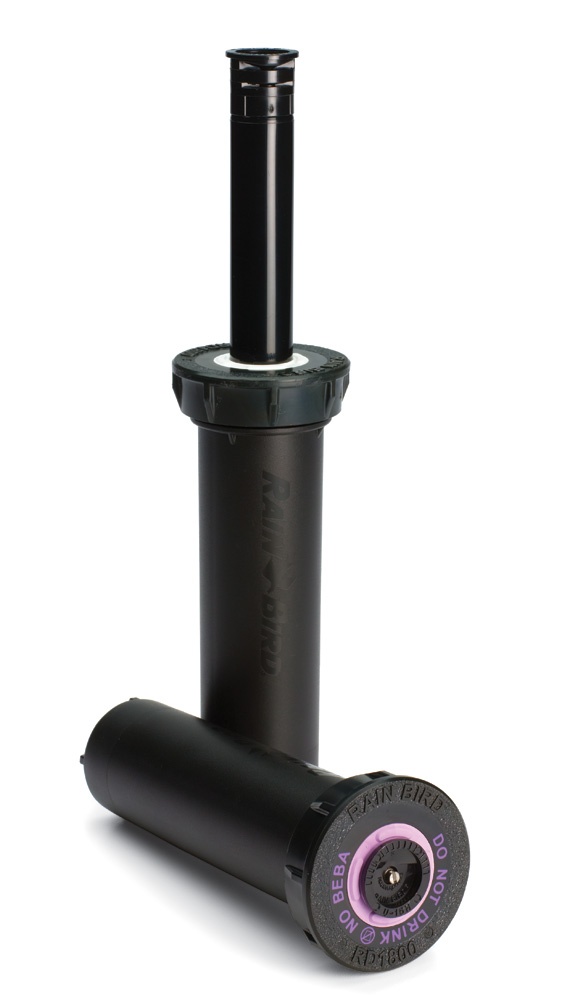 SPRINKLERS
Rainbird and Toro Commercial Grade Sprinklers
Rainbird 1800 series and Toro 570 series sprinklers bodies and nozzles available.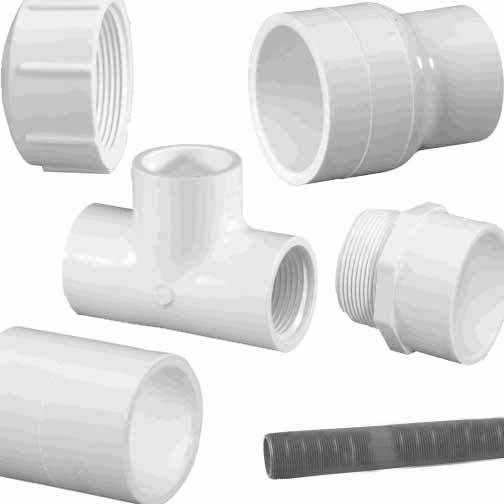 PIPE AND FITTINGS
Schedule 40 PVC Pipe and Fittings
Schedule 40 pipe, and fittings like couplings, elbows, tees, bushing, female and male adapters, plugs, and caps on sizes 1/2", 3/4" and 1".