You already spent money building your garden, now is time to maintain a beautiful looking garden. Plants need constant care to help them stay healthy. We can help you find the solution for the problems affecting your garden with our great selection of tools to help the maintenance job easier.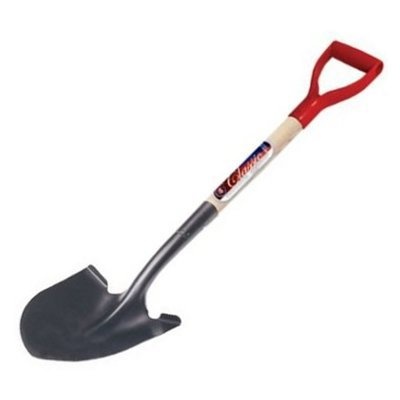 SHOVELS
Round Shovels, Square Shovels, Trenching Shovels, Spades, and Hand Shovels
We carry a variety of shovels for your garden needs. We have round and square shovels for planting, ditch shovels for installing pipe, hand shovels for planting color and ground cover and other spades and shovels for specialized use.
Round Shovels - Used primarily for digging. Round shovels make the best tool to dig in any type of soil.
Square Shovels - Used primarily for transferring. Square shovels are ideal for transferring soil, sand, gravel, or any type of material. They are also great for cleaning up after you complete your project.
Trenching Shovels - These shovels will make the trenching job much easiear by digging only the necessary with for your trench at the right level.
Spades - Spades will let you plant, dig and transplant in the tightest spots without disturbing surrounding plantings. They are also great for performing sprinkler and other repairs.

CUTTING TOOLS
Pruners, Loppers and Extension Pruners
Maintain your garden under control, make sure to use the right pruners for the right cut. We carry a great variety of hand pruners, the most recognized brands are Felco, Corona and Astron.
PRUNNERS
Pruning shears, also called hand pruners are a type of scissors for use on plants. They are strong enough to prune hard branches of shrubs. We carry a large variety of pruners for many different garden uses for professional gardeners and home use.
Felco - Top of the line pruners, these pruners are the best quality pruner available.
Corona - Excellent pruner at a reasonable price. Excellent for the commercial gardening and enthusiastic home gardener.
Astron - Economy pruner great for the beginner gardener or little pruning.
LOPPERS
Loppers are ideally used for larger diameter pruning, excellent to prune trees or large bushes.
EXTENSION PRUNERS
We carry extension pruners to easily trim branches that are out of reach. We carry 6' 8' with extensions for a total reach of 12' or 16'.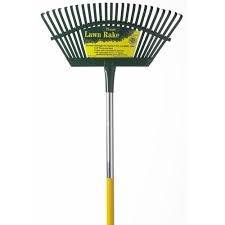 RAKES
Leaf rakes, Shrub Rakes, Bow Rakes and Landscaper's Rakes
Whether you need to rake up leaves or heavier materials we have the right rake for you, we also carry landscaper's rakes for leveling and raking large areas.
Leaf rakes - When it comes to raking leaves, the leaf rake, also called a lawn rake, is what you need.
Shrub rakes - A shrub rake is similar to a leaf rake, but it has a smaller fan to allow better access between shrubbery, around fencing, and in other tight areas of your landscape.
Bow rakes - A bow rake is used for heavier materials than leaves like dirt, mulch, gravel or sand.
Landscaper's rake - Used primarily for leveling large areas and for raking rocks and other material out of the soil.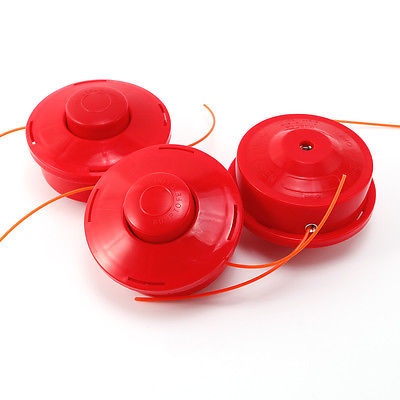 EQUIPMENT SUPPLIES
Weeder Line, Oil Mix, Bar and Chain Oil, Lawnmower Bags, Lawnmower Tires, Spark Plugs and other equipment supplies.
We have the basic equipment supplies for lawnmowers, hedge trimmers, weeders and blowers. Keep your equipment maintained by getting the right equipment supplies.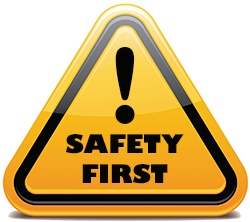 SAFETY GEAR
Think Safety First
Safety is number one priority when it comes to working, we carry the necessary gear to work safely with your gardening equipment like safety glasses, ear plugs, dust masks, gloves, sun hats, etc.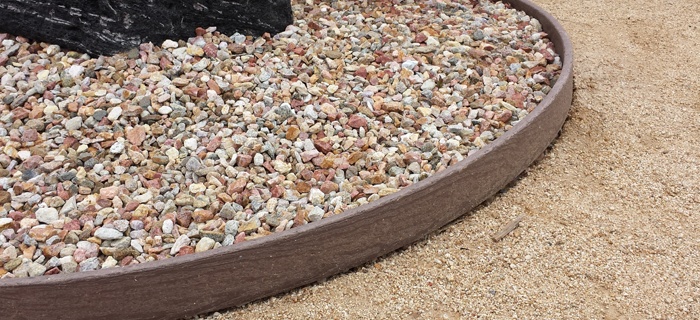 OTHER GARDENING SUPPLIES
Other Gardening Tools and Supplies.
Other gardening supplies include benderboard, tree ang garden ties, hand cultivators, sod cutters, and hand saws. Please visit one of our stores for your garden needs.